3014 29 Street
Presented at $10
MLS #: 10123759
We take care of all your real estate needs
3014 29 Street
Presented at $10
High exposure downtown location, currently vacant. High traffic area, easy to find, and close to many facilities.
---
---
Don Kassa Realtor Services
5603 27th Street,
Vernon BC,
V1T 8Z5, Canada
Toll Free: 1.800.667.2040
Bus: 250.549.4161
Email: donkassa@donkassa.com
Website: www.donkassa.com
We take care of all your real estate needs
Property Features
820 square feet office/retail space zoned C7, Commercial Mixed.
---
Zoning
C7

Year Built
1980 approximately
We take care of all your real estate needs
We take care of all your real estate needs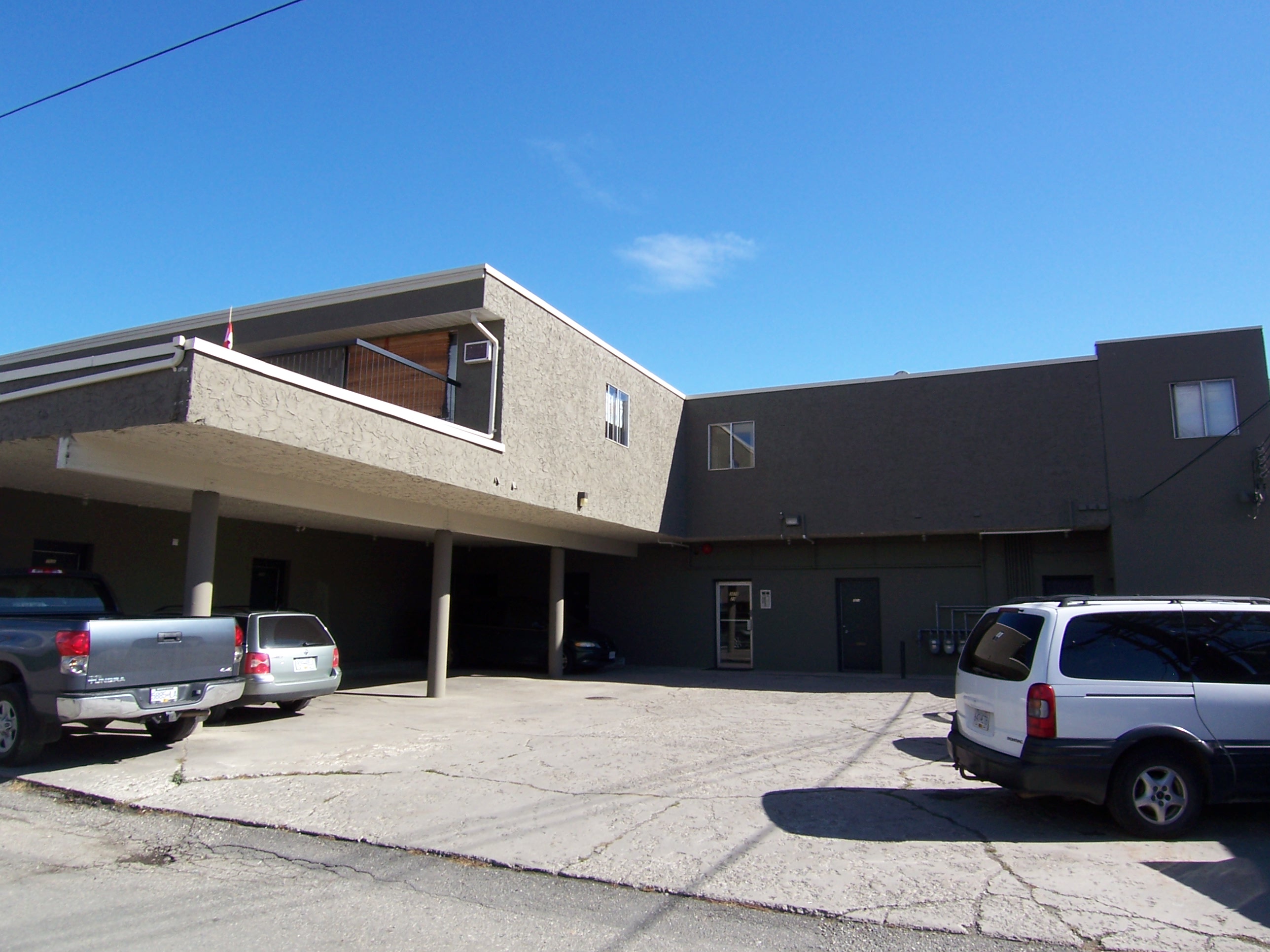 We take care of all your real estate needs

---
Don Kassa Realtor Services
5603 27th Street,
Vernon BC,
V1T 8Z5, Canada
Toll Free: 1.800.667.2040
Bus: 250.549.4161
Email: donkassa@donkassa.com
Website: www.donkassa.com